Cabrera Rodríguez has more than 20 years of experience in providing legal and tax advice to companies. Our law firm in Tenerife is made up of an expert and multidisciplinary team with an international vocation.




Family Businesses and Planning for Succession

Fiscal Accounting Consultancy

Comercial Law and Companies

Restructuring and Bankrupcy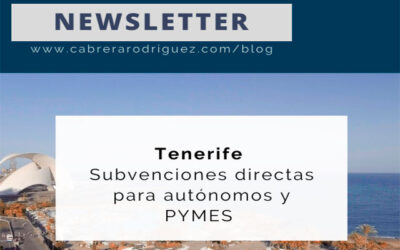 Last September 8th the Official Gazette of the Province of Santa Cruz de Tenerife published the announcement of the call for subsidies to self-employed and micro-SMEs in the...
read more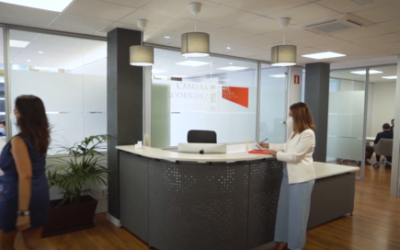 CABRERA RODRÍGUEZ, ETL Global partner from the Canary Islands, inaugurates its third headquarters in Las Palmas de Gran Canaria, reinforcing its presence in the Canary...
read more