CABRERA RODRÍGUEZ ETL GLOBAL
 In Our Own Words
Cabrera Rodríguez has more than 20 years of experience in legal and tax advice to individuals and companies. Our network of law firms in the Canary Islands is formed by an expert and multidisciplinary team with international vocation.





Family businesses and planning for succession

Fiscal Accounting Consultancy

Commercial law and companies

Restructuring and Bankruptcy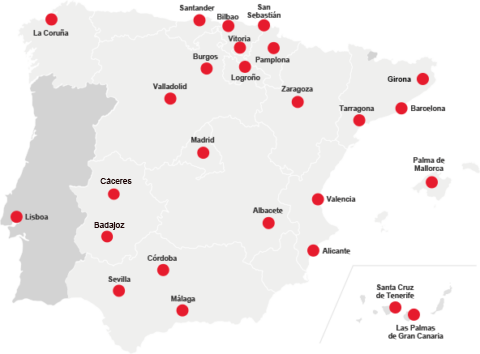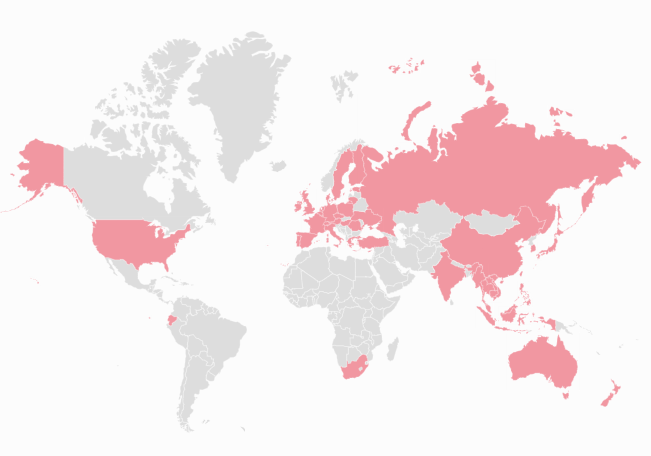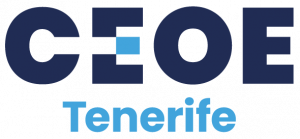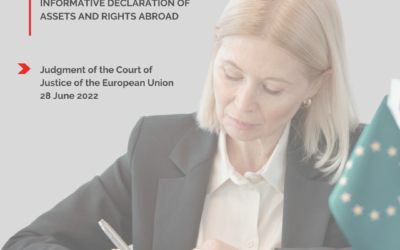 Tax Form 720, Informative declaration of assets and rights abroad. The CJEU analyzes and rules on the adequacy to EU law of the patrimonial responsibility procedures of Spain and...
read more